Marcelo Viaggi Comfort Car Liguria by Alban Briceno Edgar Rodrigo is a driver-fitted car rental company based in Genoa, offering transfers in the city and beyond. Active for some years now, Marcelo Viaggi Comfort Car Liguria is now a well-established and appreciated reality in the NCC panorama in Genoa, mostly thanks to the high quality of its services. Providing a private taxi service in Genoa means guaranteeing its customers a high-end car, quality and convenience but, above all, a service with attention to every detail. Marcelo Viaggi Comfort Car Liguria offers its customers transfers with elegant private cars, to and from the airport, the port and any other destination they wish. Those who turn to a private driver in Genoa definitely have certain expectations, needing an exclusive service that is worthy of its appropriate expectations, and will not be satisfied with a simple car transfer.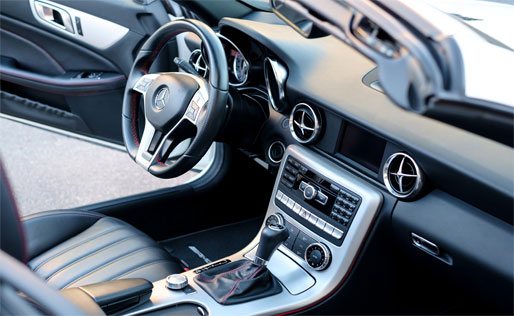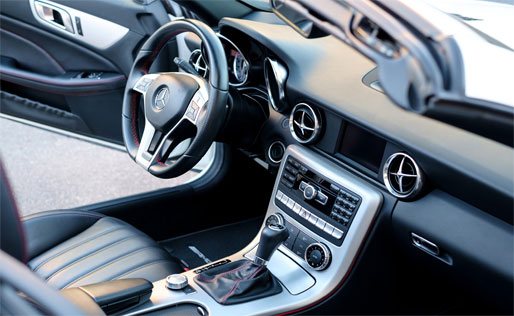 NCC Genoa - Marcelo Viaggi Guarantees: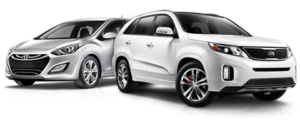 Taxi transfer – Genoa airport (GOA)
Taxi transfer – Milan Malpensa Airport (MXP)
Taxi Transfer – Milan Linate Airport – (LIN)
Taxi Transfer – Orio al Serio Airport – (BGY)
Taxi Driver Private Portofino
Taxi Driver Private Camogli
Taxi Driver Private Santa Margherita Ligure
Taxi Driver Private Sestri Levante

When I stopped in Genoa with my cruise, I rented a car with driver from Marcelo Viaggi Comfort Car Liguria, a service recommended to me by some friends who had already used it. With a nice and capable driver we went to Portofino, enabling me to visit places I had never seen before, in total comfort.

For travel to and from the airport of Genoa, or Milan, I rely solely on Marcelo Viaggi Comfort Car Liguria. I know I can count on their punctuality, fairness and professionalism for my every need.

I often happen to be in eastern Liguria for work, sometimes for several consecutive days. For all these occasions, for quite some time I have been relying solely on Marcelo Viaggi Comfort Car Liguria's services, since I know the quality of their cars and the ability of their drivers. For several years now I have used the NCC cars provided by this company, and it is always a pleasure to travel with them.
The drivers involved in the Private Taxi service in Genoa with Marcelo Viaggi Comfort Car Liguria are professionals with a long driving experience, perfect connoisseurs of roads and routes, both in and out of the city, chosen after careful selection. Not only their driving skills and the ability to ensure the absolute safety of passengers, two key and basic elements for a driver, but also discretion, problem-solving and the ability to adapt to all kinds of situations possible during a transfer become decisive elements for the choice.
In fact, all of Marcelo Viaggi Comfort Car Liguria's drivers have successfully passed each test and have been integrated into the team: beautiful cars are not enough when the human element is missing, something indispensable in this endeavor. About cars, the fleet available to this NCC company in Genoa is composed of top-of-the-range sedans, continuously renewed to offer all customers a service of absolute excellence.